Breaux Bridge


Police Department
Welcome to Breaux Bridge Police Department
As Chief of Police, I am honored to serve our community and ensure the safety and security of all citizens and visitors.
Our mission is to provide proactive and professional law enforcement services, working in partnership with the community to prevent and solve unlawful and threatening safety issues. We are dedicated to maintaining a safe environment where everyone can feel protected and thrive.
Our department is committed to upholding the highest standards of integrity, fairness, and respect in all our interactions with the public. We continually strive to improve our performance through training, technology, and innovation.
Thank you for placing your trust in the Breaux Bridge Police Department. We are here to serve you and make our community a safer place for all.
Chief Buz Leblanc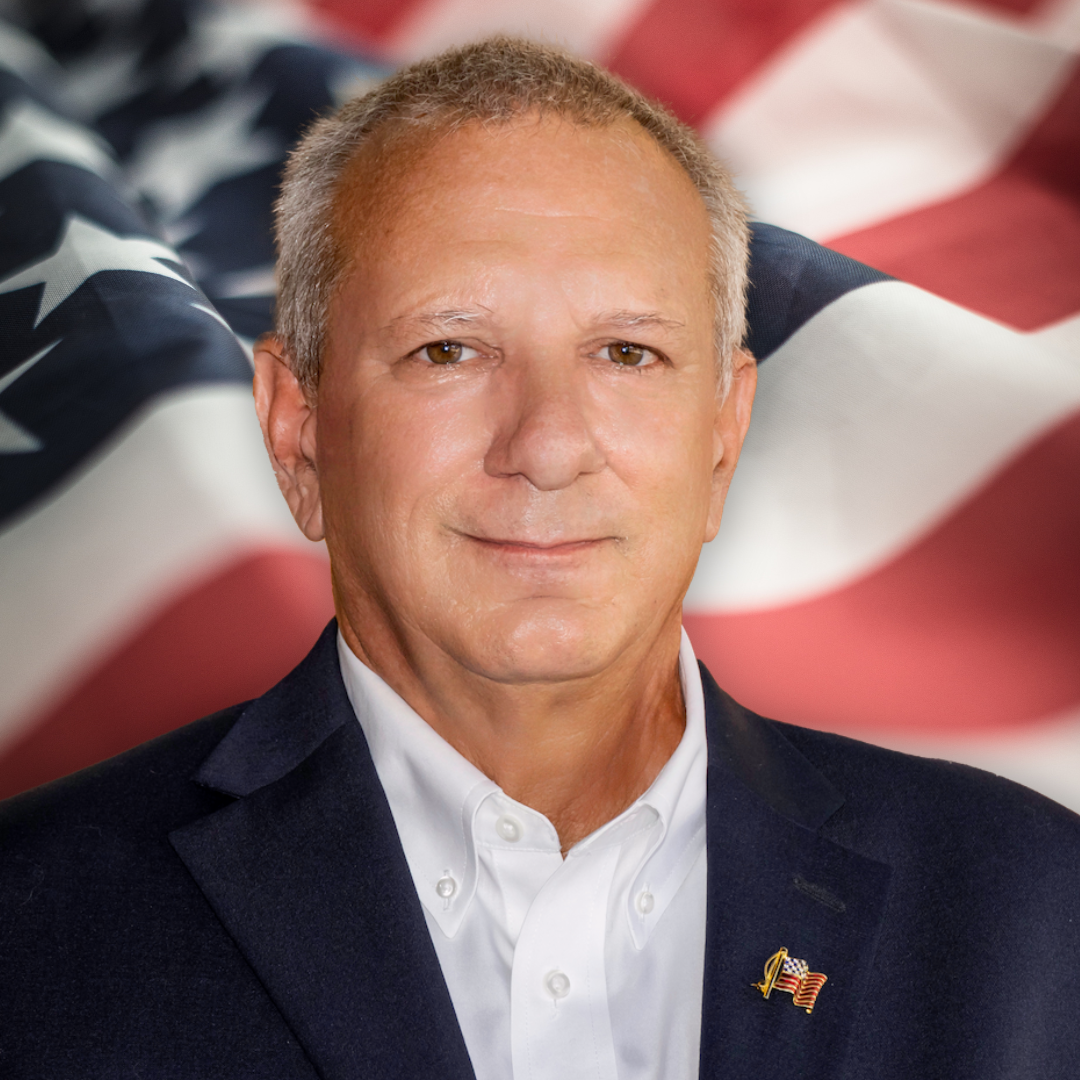 PAY YOUR CITATIONS ON-LINE
Online Citation Payments
We are now accepting payments online. You will need to contact Breaux Bridge City Court first at 337-332-4117 and obtain your citation number and fine amount. Once you have this information, click here to visit the website where you can pay your fine online.