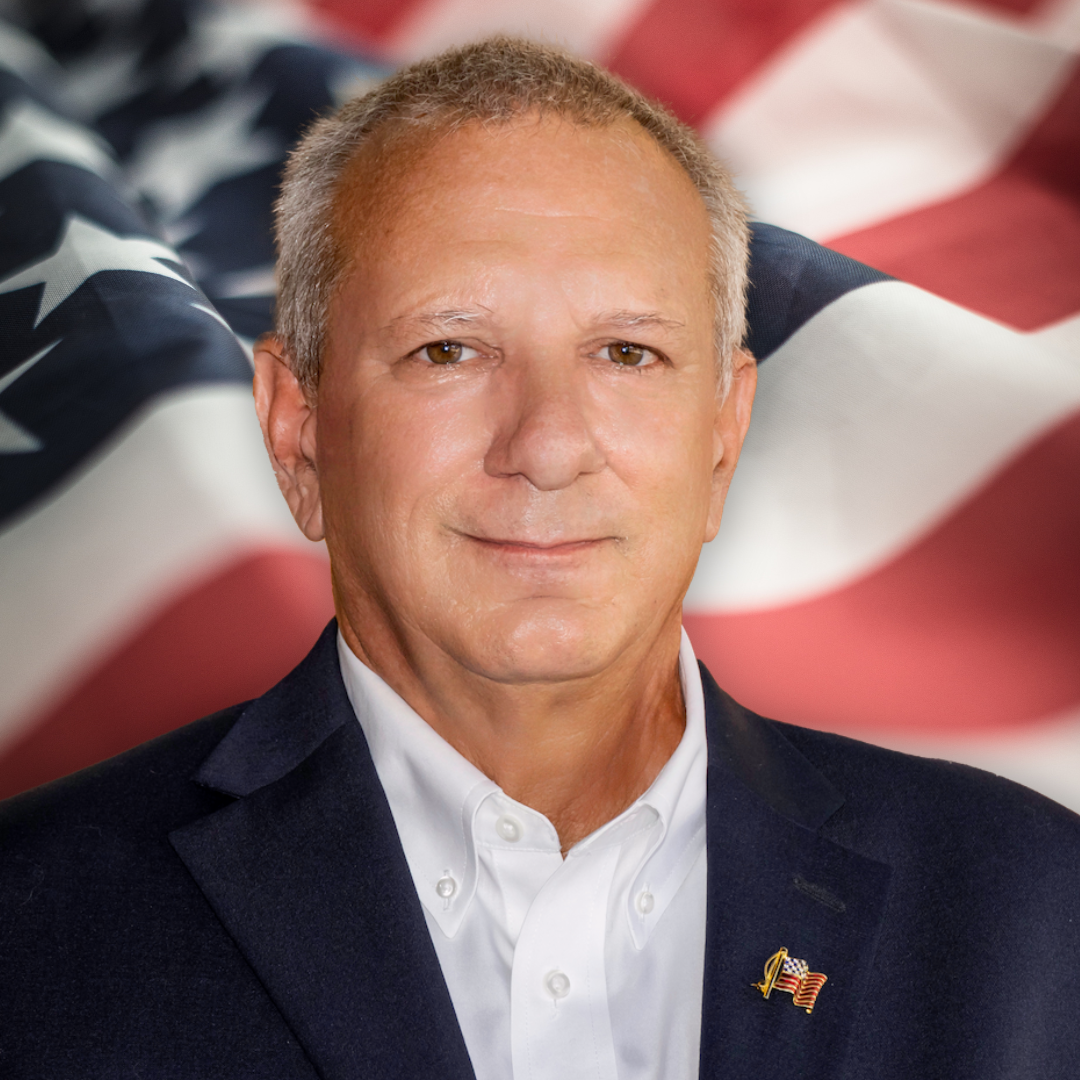 Chief of Police
Albert "Buz" LeBlanc is the Chief of Police for Breaux Bridge, Louisiana. Buz attended grammar and high school in Breaux Bridge before earning his bachelor's degree from USL (now UL Lafayette). After college, Buz joined the Navy, where he served for 20 years and retired as a Lieutenant Commander. Following his time in the military, Buz worked with the St. Martin Parish Sheriff's Office and earned his master's degree from UL Lafayette. With a wealth of administrative and leadership experience, Buz has worked with several federal agencies, including the DEA, CIA, FBI, CBP, and USCG, throughout his career, and has also served in the Louisiana Sheriff's Statewide Violent Crime and Narcotics Task Force. Buz understands that inter-agency cooperation is essential to solving the drug problem, and he knows that working with outside agencies can provide the resources and expertise needed to increase the effectiveness of the Breaux Bridge Police Department.
Assistant  Chief:
Terry Latiolais is the Assistant Chief for the Breaux Bridge Police Department. With over 22 years of law enforcement experience, Terry has served in various roles within our department, including patrol supervisor. Prior to joining our team, Terry was a Correctional Officer with the St. Martin Parish Sheriff's Office. Terry is an active volunteer with the Lion's Club and is committed to serving and engaging with the community of Breaux Bridge. As Assistant Chief, Terry is dedicated to upholding the highest standards of professionalism, integrity, and accountability, and is committed to ensuring the safety and security of our community.
Secretary to the Chief:
Our Secretary to the Chief assists the Chief with any secretarial duties that he needs, serves as the receptionist for the department, and is the Evidence custodian and public affairs liaison. The Secretary to the Chief is responsible for handling all incoming and outgoing correspondence and managing the Chief's schedule. They are also responsible for maintaining evidence and ensuring that all necessary evidence is properly documented and stored. Tenneal is also the Civil Service Secretary responsible for all board meetings, agendas and also tracking employee classifications within Civil Service. If you need to contact the Secretary to the Chief, please call Tenneal Latiolais at 337-332-8358.